Jul
5
Tue
Intermediate Improv Class Fort Lauderdale: Acting Class

@ Artserve
Jul 5 @ 8:47 pm – 9:47 pm
August 1st, 8th, 15th, 22nd, 29th Sept 5th and 12th $265
Monday Evenings from 8-10:30PM
Intermediate Improv Class (Instructor Approval Required)
Art Serve
Fort Lauderdale
Take an Improv class if you are looking to be quicker on your feet, write better material or be better at engaging people.  Improv is about making instant connections with people and accepting the reality you are in.  Though Improv is often related to comedy, you'll find that we are about developing a relationship with your scene partner and trusting that funny will happen.  What this means is that everyone is an improviser and everyone is funny!
If you have ever taken in improv class in the past and you would like to join us, please register.  If you haven't experience improv, please reach out to us atwoof@sickpuppiescomedy.com or call 954-667-7735 so we can make sure this class is a fit for you.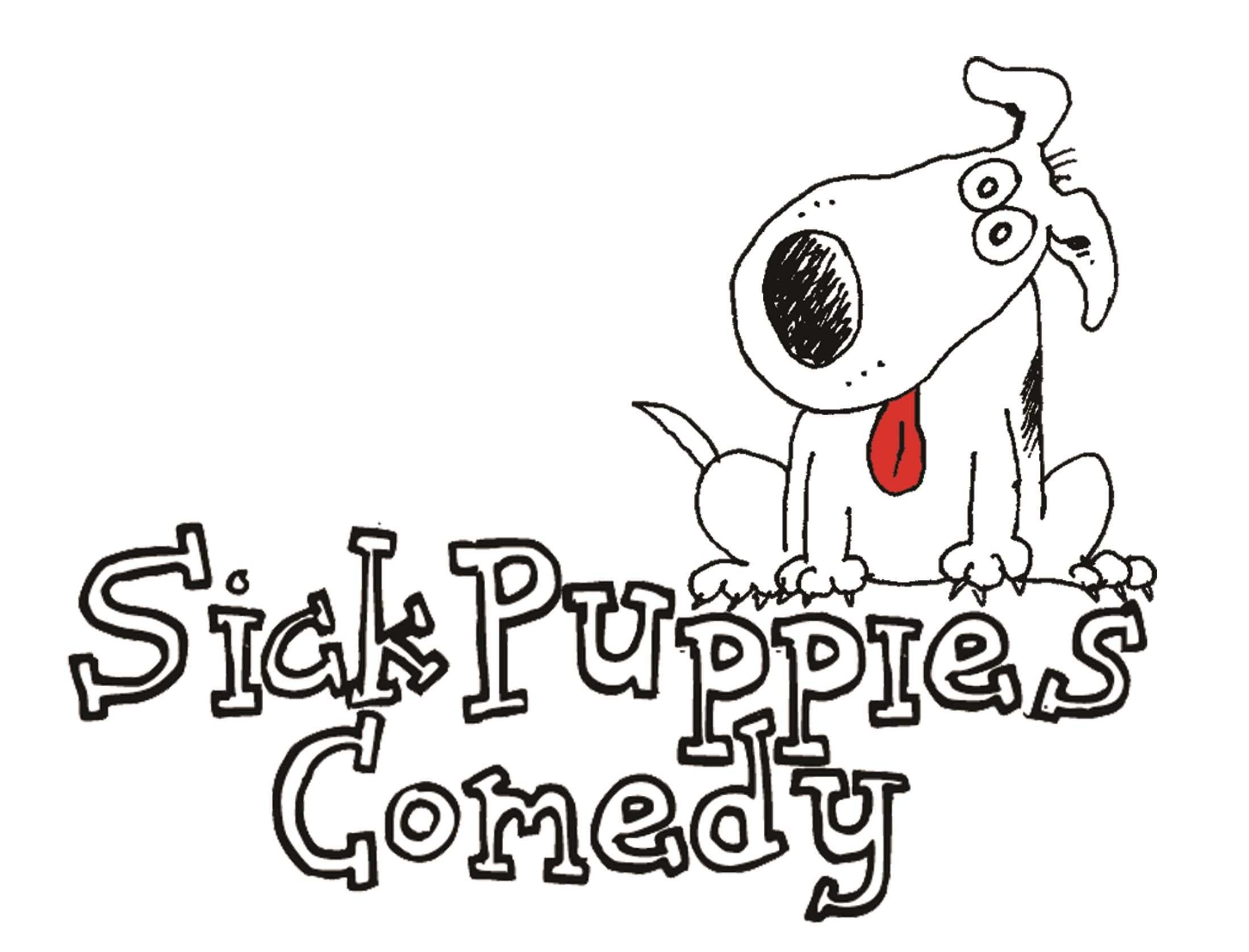 WHY SICK PUPPIES?
Every class takes place at ArtServe In Fort Lauderdale and the show takes place at their auditorium. Enjoy getting comfortable on a professional stage.
You get to see all Sick Puppies Comedy shows for free! You generally save at least $100 during your 7 weeks as a student.
Receive discounts on special events and workshops held by Sick Puppies Comedy.
Professional Instructors. Every Instructor is a cast member of Sick Puppies Comedy.
Take the classes for fun.
Take the classes for growth.
Take the classes.
Have questions about Intermed
Jul
20
Wed
Public Speaking Class in Boca Raton Using Improv and Stand Up Comedy

@ Center Stage Performing Arts
Jul 20 @ 8:00 pm – 11:00 pm
Special 3 Hour Public Speaking Class – $50 – July 20th – 8PM-11PM
Sick Puppies Comedy, South Florida's premier comedy company wants to show you how to become a better public speaker using the methods we use during improv and stand up comedy shows.
If you have a fear of speaking in public or you believe you aren't as dynamic as you want to be, this is the class for you!
When class is complete you'll understand the 5 most important factors that you can master to guarantee a great performance in front of your next audience.  We'll even teach you how to write a joke and porperly organize your speeches.
When finished you'll be able to:
Command an audience
Listen to your audience
Understand YOUR voice
Create an efficient presentation
Have fun
Sick Puppies Comedy Director Casey Casperson has been a corporate coach since 2002.  He's worked with Wells Fargo, Autonation, Chase, PNC, Dominos, Burger King, Pizza Hut, Simon Malls and many other companies to help their teams be more effective and efficient so their message is crisp and brilliant.
Space is limited.  Sign Up Quickly.